Pet Resort
The Pe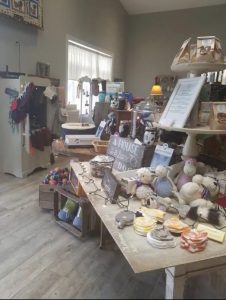 t Resort is the perfect place to leave your beloved pets when you have to go away, be it a day or more. We strive to create a clean, safe, and fun environment for all pets that walk through our door.
Located in the Pet Resort we have a lovely pet boutique equipped to make your pet look and live like royalty! We also have some special items for hard-working animal parents!
The Pet Resort is also a licensed veterinary facility capable of providing preventive care as well as addressing any concerns or issues that arise during their stay with us. Additionally, any resident with complicated medical treatment plans can be reliably managed by our veterinary staff.
Please contact us at 301-739-5393 for more information